We have provided our animals to a wide range of corporate clients and also to appear in film and television productions. Below are some of our credits.
Our Corporate Clients
Our animals have appeared in the following videos and commercials:
Aldi Christmas Commercial 2015 & 2016
American Express
Ascot Race Course
BSkyB
Barrett Homes
Boden
Bristol Zoo
Bryant Homes
Covent Garden
Harper's Bazaar
Iceland Christmas commercial
John Lewis
Kensington Palace
McVitie's
Mountain Warehouse
Mulberry Handbags
Nat Geo Wild
Nationwide Building Society
Nuts Magazine
OK Magazine
Peterborough Museum
Royal Ascot
Sainsbury's
Tatler
Tesco
Town & Country
True tube for schools
Vax commercial
Virgin
Virgin Money
Our Film & Television Credits
In addition to the above, our Animals have appeared in the following TV programs and Films.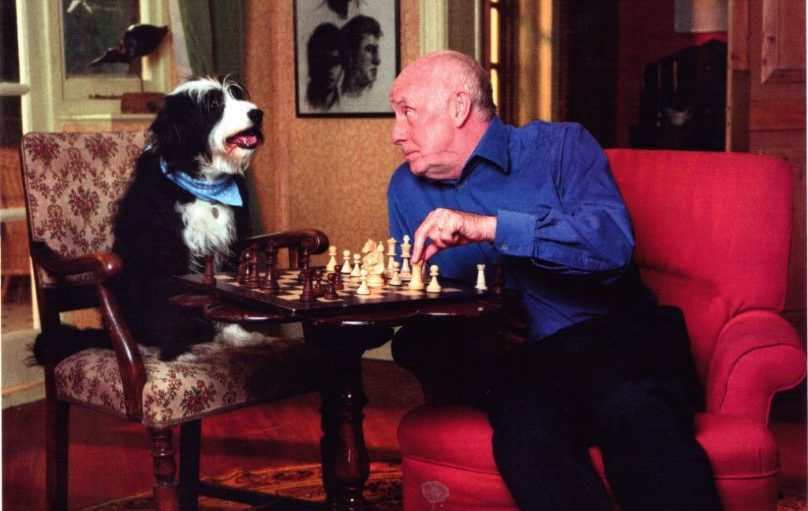 15 Storeys High
2 Pints of Lager and a Packet of Crisps
2.4 Children
Agather Christie "The Crooked House"
Alan titchmarsh show
Als Lads (feature)
Ant and dec xmas special
Armando Annouchi
Armstrong and Miller
As Time Goes By
BBC Top Gear For Comic Relief
Bad Boys
Bad Girls
Barrymore- My Kind of Music
Beasts
Beating The Odds
Berkley Square
Black Books
Black Christmas
Bodily Harm
Bodyguards
Bramwell
Bulla
Casualty Series 6
Chambers
Chuckle Vision
Coronation Street
Country File with Michaela Strachan
Day break
Dazzling Bloomers
Doc Martin
Down to Earth
Down to Earth Summer 2003
Duck Patrol
Everything you need to know about men
Family Affairs
Fantasy Football
Fast Show
Fortysomething French & Saunders
Friday night Armistice
Game On
Get Staffed
Gimmi Gimmi Gimmi
Graham Norton Show
Great Deliverance
Hale and Pace
Happy Birthday Shakespeare.
Harry Enfield
Harry Hill
Head in the clouds
Hidden Camera
Jack dee show
Jerry Saddowich
Jo Brand
Julien Cleary Show
Jumpers For Goal Posts
Keep The Aspidistra Flag Flying
Knowing Me Knowing You Alan Partridge
Lenny Henry
Live And Kickin
Lock Stock
Londons Burning
Los Dos Bross
Loss Dos Bross
Midsommer Murders 1 2 3 4 5 6 7
Midsummer Murders
Mighty Truck of Stuff BBC
Miss Julie
Miss Marple
Moonstone (feature)
Mother and Son
Mrs Bradleys Mysteries
Murder Rooms 11
My Family
My Hero
National Lottery
New Years Day
Other Animals
Paul Merton
People Like Us
Perfect Crime
Relative Values
Relative Values (feature)
Rich Pickings
Room 101
Room Rivals
Rory Bremner
Saturday Night Armistice
Saving Grace
Schofields Quest
Sharman
Shooting Stars
Silent Witness
Skinner and Badiel
Smack The Pony
Smith and Jones
Snow White & The Huntsmen
Soldier Soldier
Stars & Their doubles
TV to Go
The Arm
The Bill
The Fitz
The Gordon Ramsey? Kitchen
The Importance of Being Earnest
The Priory
The Sculptress
The Victorian slums BBC
The Wilsons
Thieftakers
Ultimate Force
Up Rising
Waking The Dead
Young Crossbow (feature)